A bit about us.
Our web design agency in Bristol has been creating high-performing websites together for over five years. 
We are experts in developing WordPress and Ecommerce websites that not only attract and wow the right visitors with their visuals, but also take them through a carefully structured customer journey that actually converts.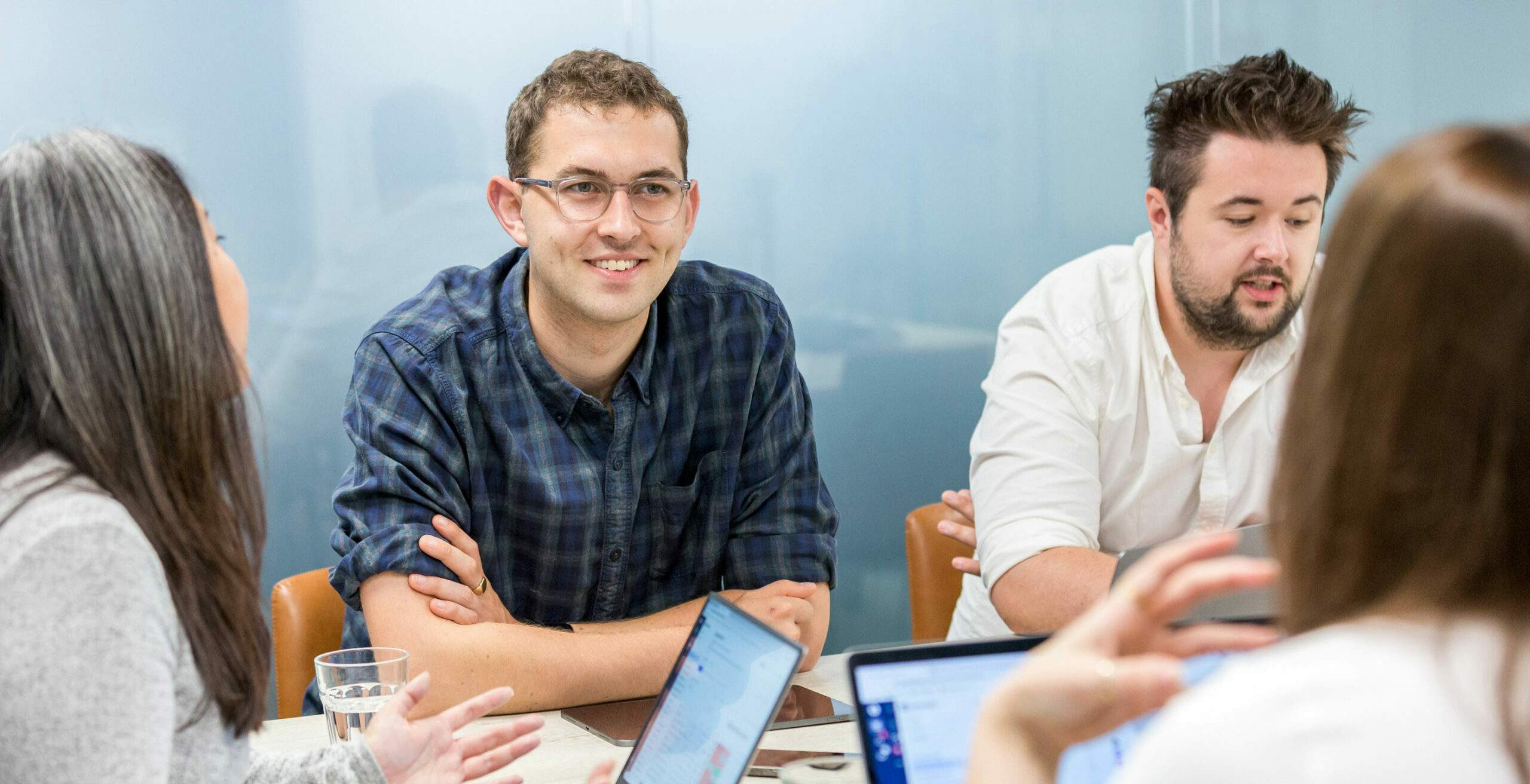 Our approach
Strategically straight-forward and results-driven, our mission is to help you identify opportunities and objectives. We then turn those objectives into a highly functional marketing tool that aligns with your business goals. 
From independent traders and venture-backed/ambitious start-ups, to multimillion pound corporates, we specialise in software, not sectors. 
Whether you're looking for a clean, cost-effective and credible online presence or a carefully built customer acquisition and conversion site, we offer the familiarity of the world's most popular content management system with the development expertise to make it work for you. 
We've refined and enhanced the capability of WordPress with our own custom-built extensions and functionality, giving you the perfect combination – a bespoke design and fully operational website within a secure, scalable and easy-to-use platform.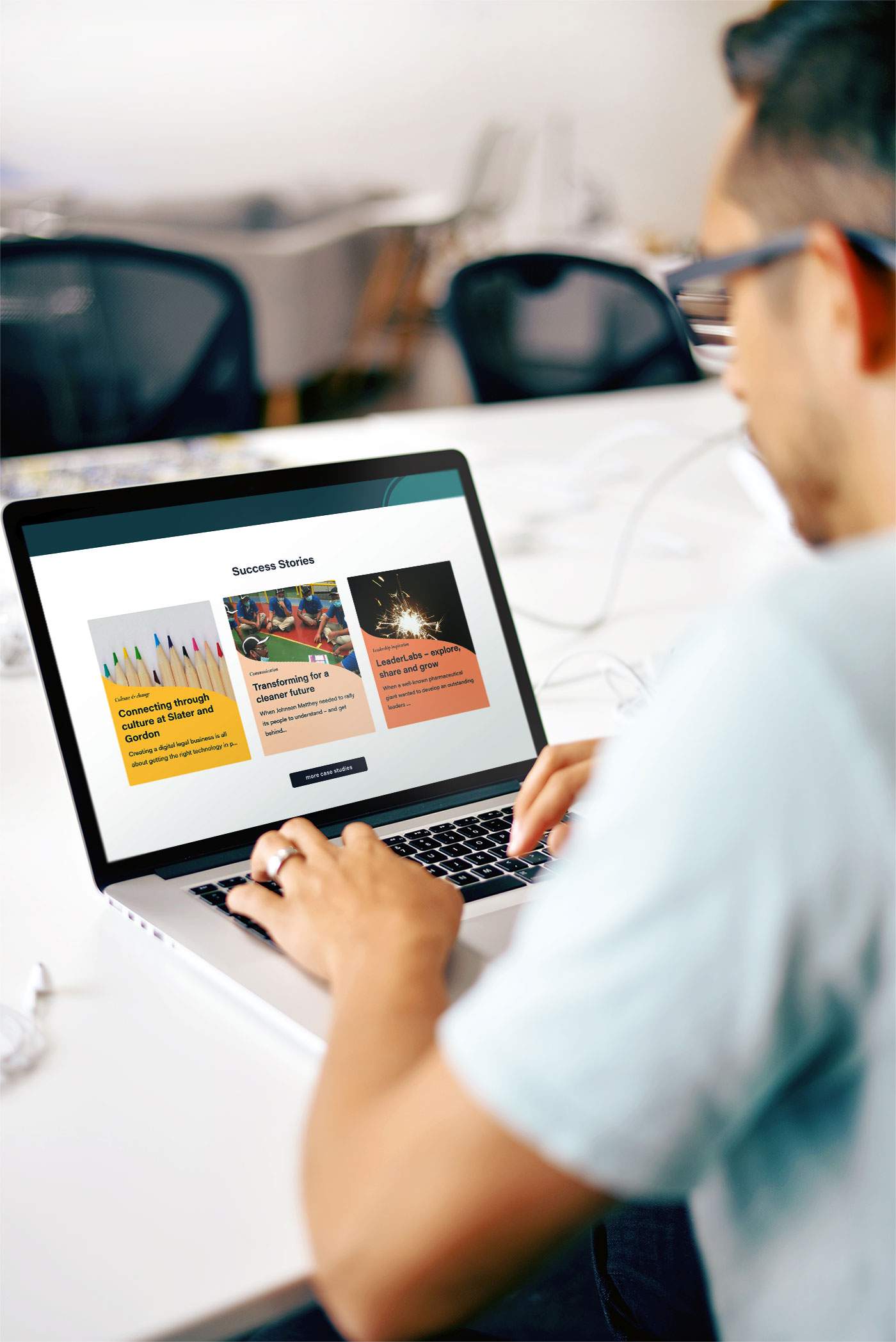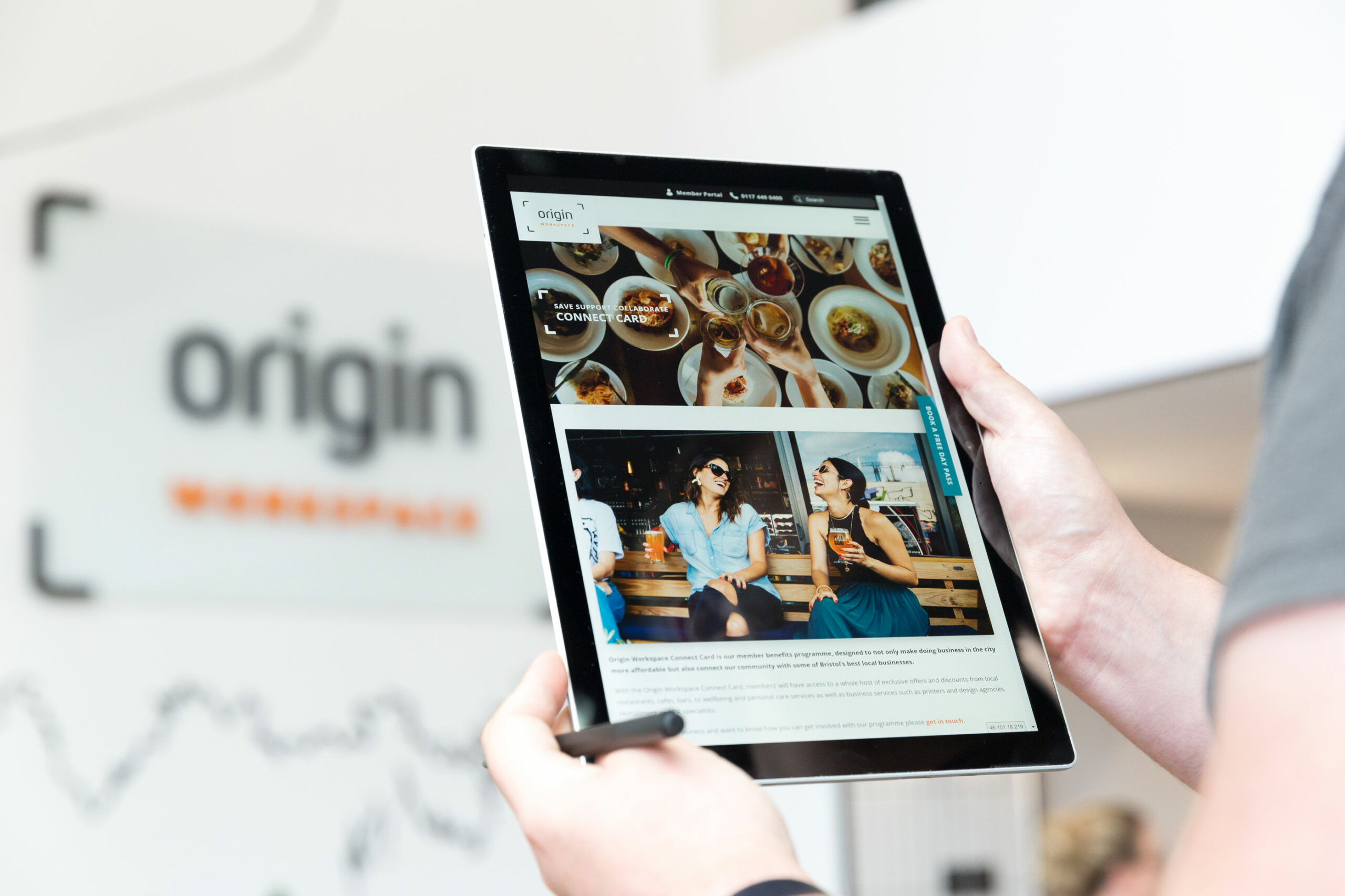 Your experts
Our Bristol-based designers and developers were working together long before Appeal was established in 2017. With professional projects dating back another 5+ years and an even-longer friendship, co-founders Luke and Ben have built a long-standing and niche team of WordPress experts. Get to know some of the people that will be working with you here.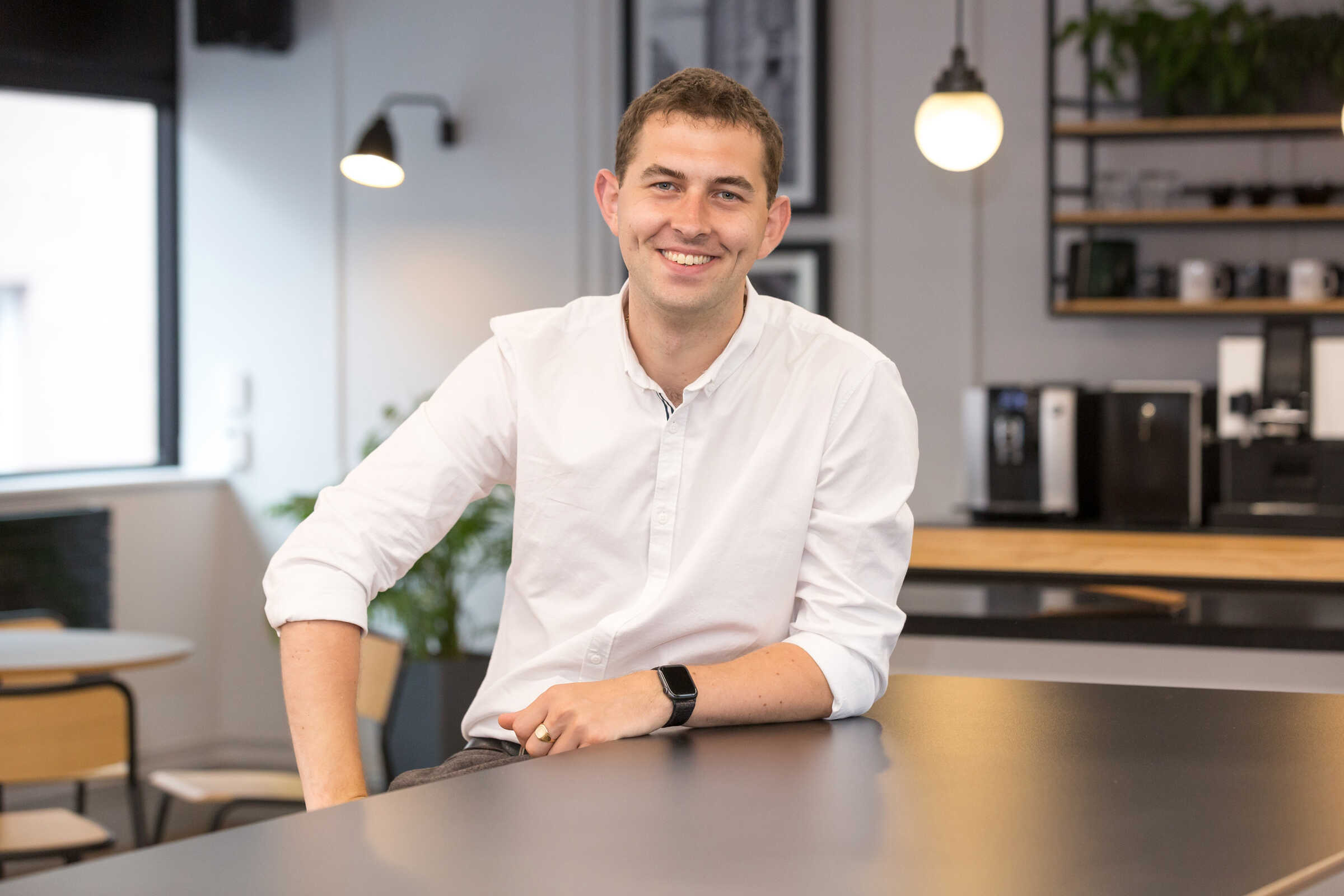 Luke Trimmings
Managing Director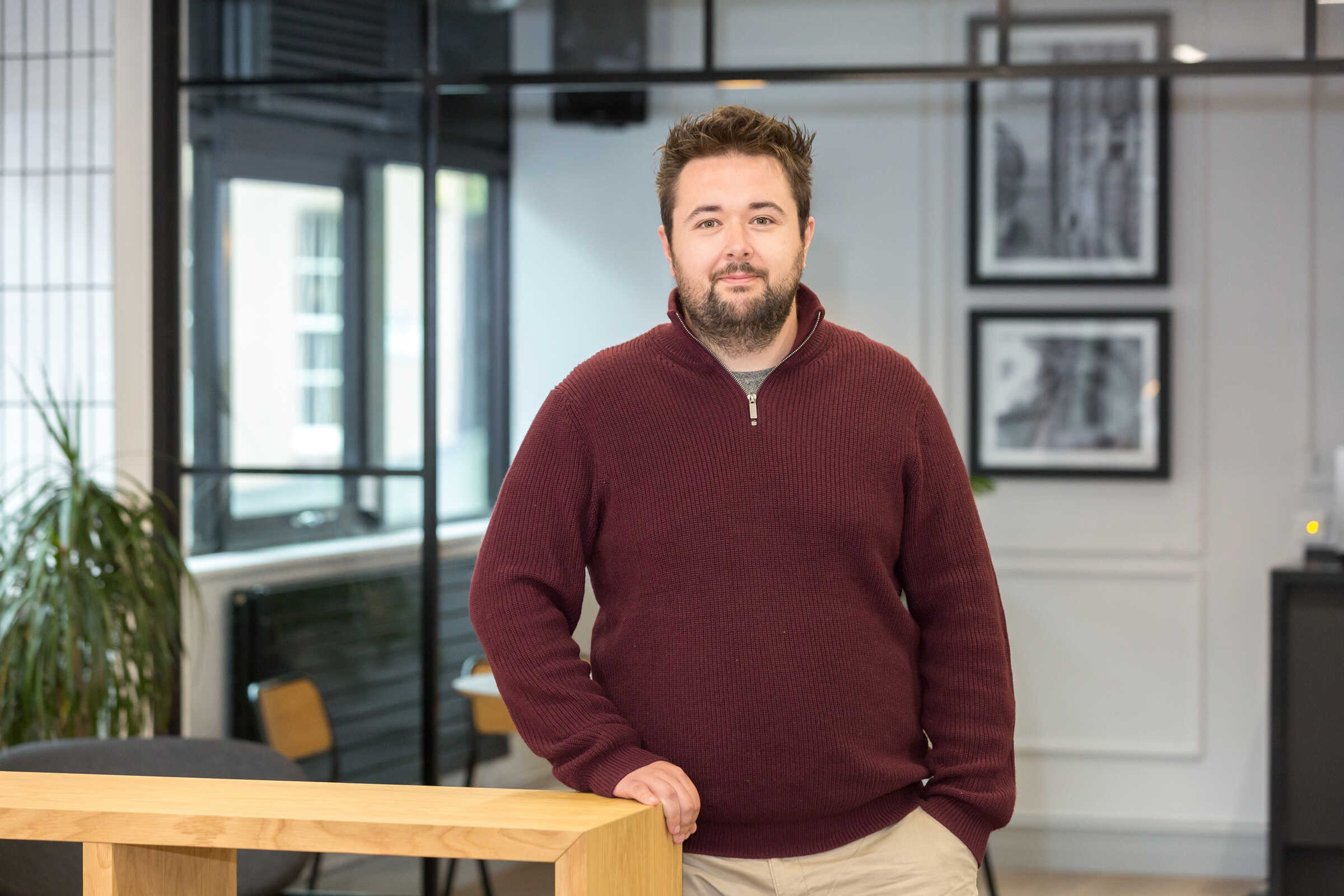 Ben Kelly
Technical Director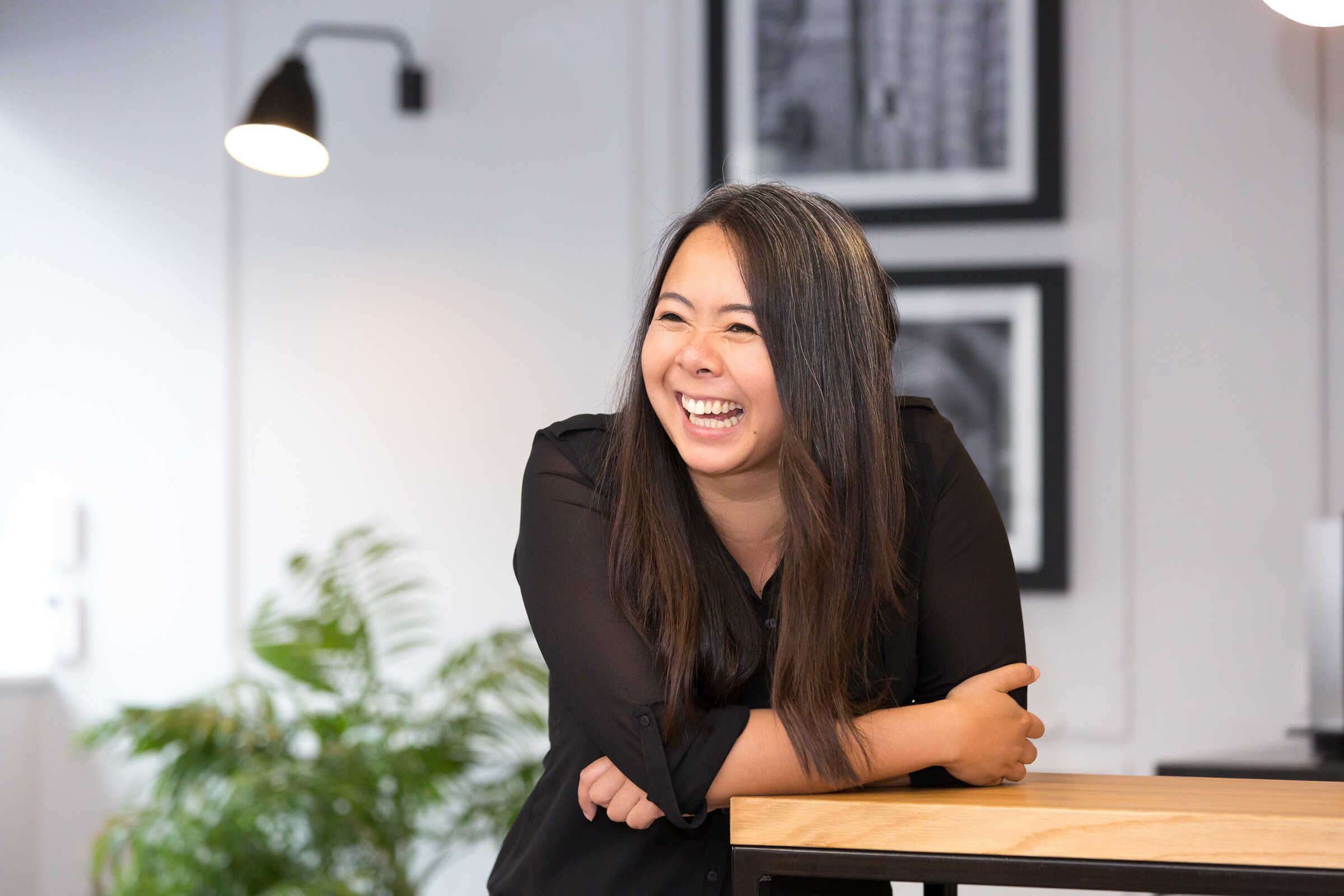 Wendy Ngo
Account Director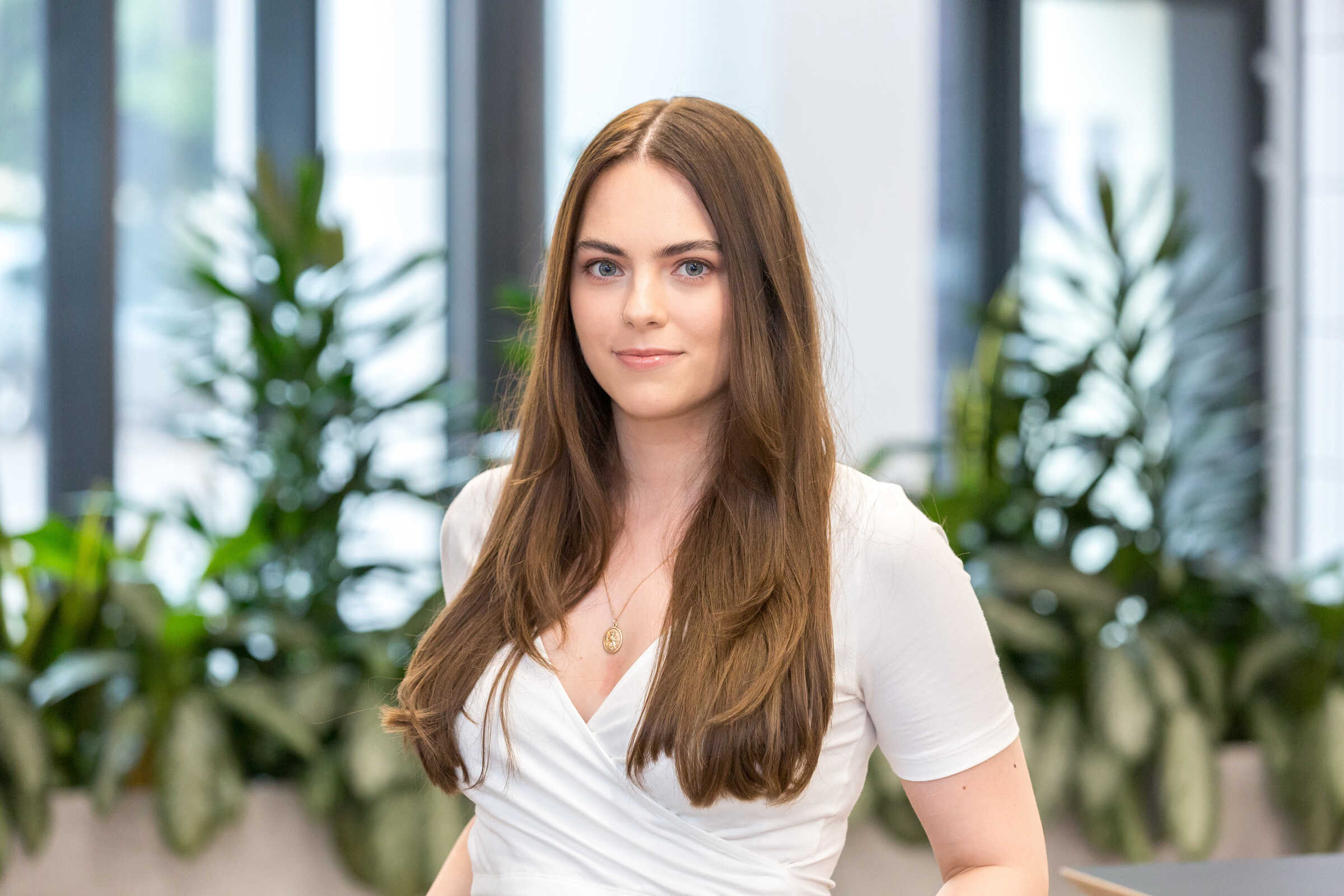 Rebekah Sykes
Account Manager
"Appeal delivered a website that spoke to our target audience and showed our personality. After various consultations Appeal got to know how we worked and the type of clients we were trying to target before delving into the design and development. They felt like an extension of our business and really got to know how we operate."
Dylan Pepler
Head of Marketing – Blackstar Solutions