Website support and maintenance
Our Bristol-based website support and maintenance service is designed to provide you with a responsive, transparent and hassle-free solution that keeps your WordPress website up-to-date and continually improving.
From sustainable to scalable
One of the main reasons we specialise in WordPress websites is because they are easy and cost-effective to maintain and update with little technical knowledge – meaning you can often manage many of your website amends in-house. But for complete peace of mind, we can design a retained support package around your needs – that can scale up or down as your requirements change.
From keeping the wheels turning without interrupting business as usual, to project managing second or third-stage development projects, our transparently structured service is simple and flexible, and far from piecemeal in its approach.
Website management made easy
Hosting and helpdesk
We provide a secure platform from which to publish your WordPress or WooCommerce website and conduct proactive system and software backups and updates, functional testing and fixing, error and security monitoring through a dedicated Helpdesk.
Refine and refresh
Stay at the top of your game with additional site speed and SEO optimisation, support calls and security audits. We'll work with you to ensure that your site is remaining fresh and relevant in the eyes of your prospective customers.
Consult and cultivate / Analyse and adapt
A more consultative support and maintenance package designed for businesses that require a level of ongoing development to grow, including a specified number of development hours that could be used for new functionality, software integrations and more.
Stage and scale
Strategic and planned sprint cycles of development on a staging site to scale-up your digital presence and online performance in line with your marketing goals. This includes site-wide analysis, benchmarking, detailed reporting and project management.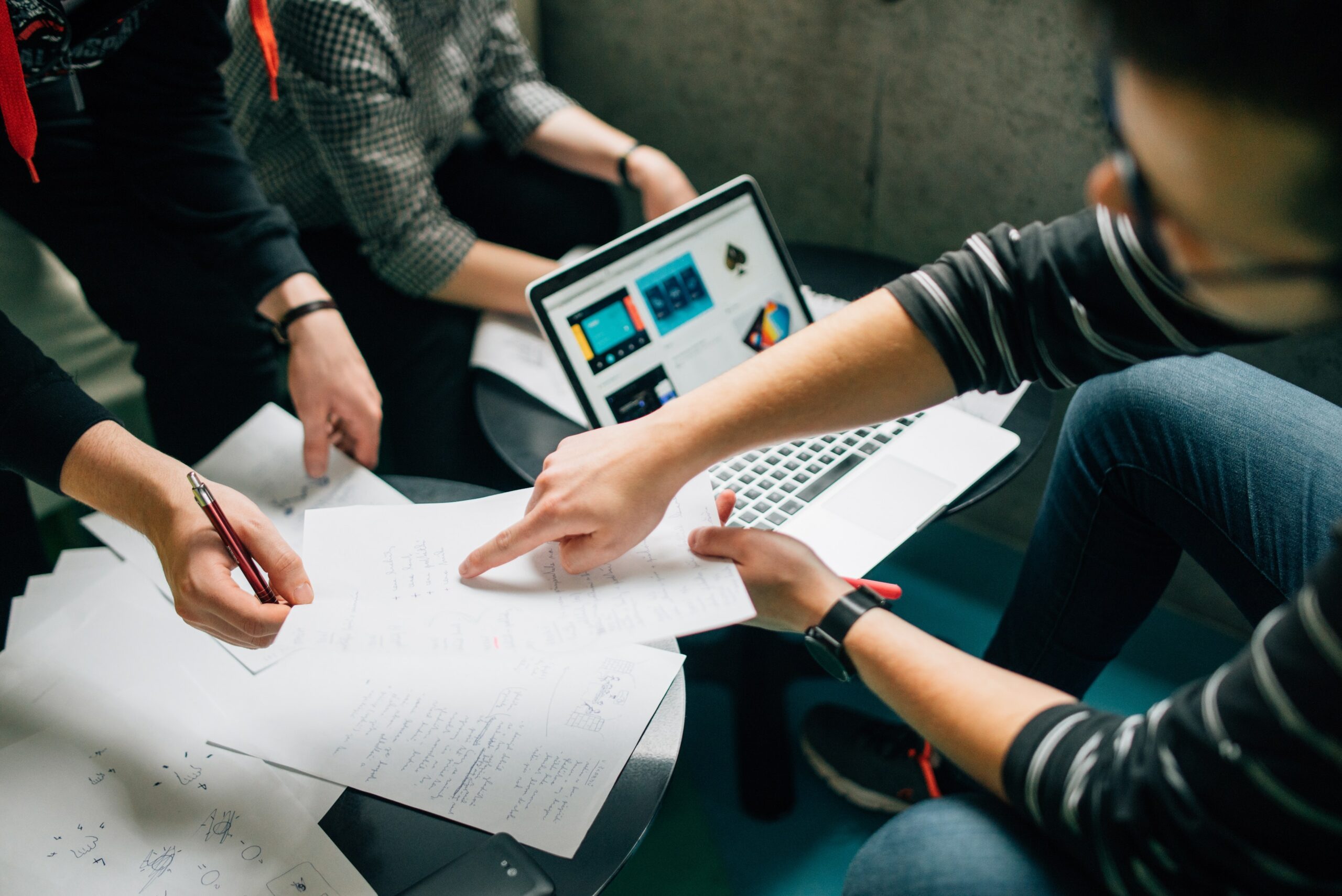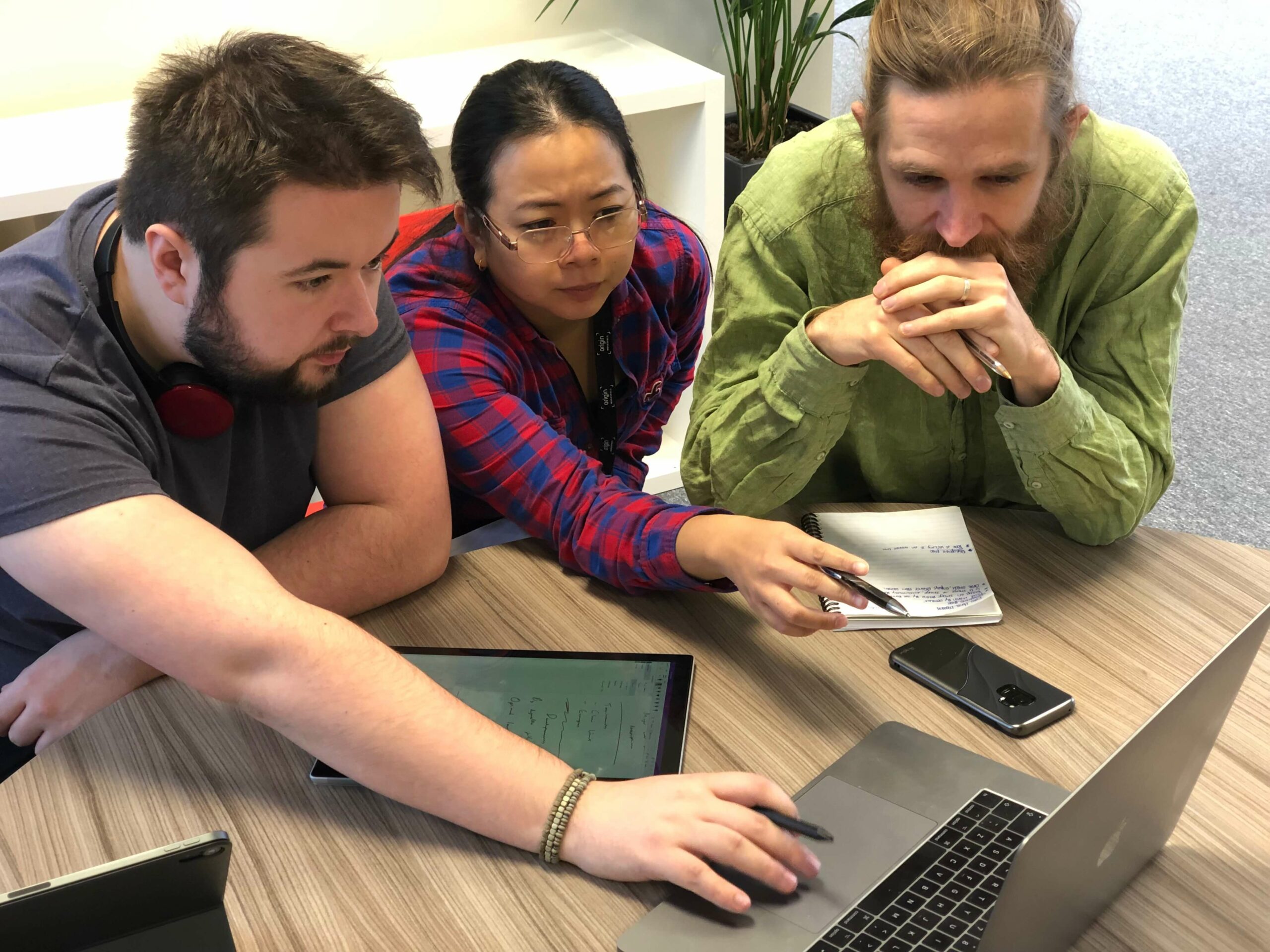 WordPress support and maintenance specialists
Having built and maintained hundreds of WordPress and WooCommerce websites, our team has the extensive knowledge and skills to find a solution to almost any problem – and in many cases, fix an issue before you're even aware of it.
We not only do what we say we will, in the timeframe promised, but we'll offer guidance and advice on recommendations that could improve the performance of your website too – whether that be attracting more traffic, increasing conversions or improving site speed and load time.
Through our clearly structured retained packages, and with complete visibility via your own project board, you can be rest assured that the ongoing management of your website is in safe hands. And if there is a quieter month, we'll just roll over any support hours you have.
Our website support and maintenance service is also suitable for legacy WordPress or WooCommerce websites not designed by Appeal. Contact us to find out about our site audit service and how we can schedule a development plan to optimise your existing website.