Google Analytics 4: The basics and what you should know.
This article is designed to assist clients in understanding the basic details relevant to the forthcoming transition between Google Analytics (Universal Analytics) and Google Analytics 4 (GA4).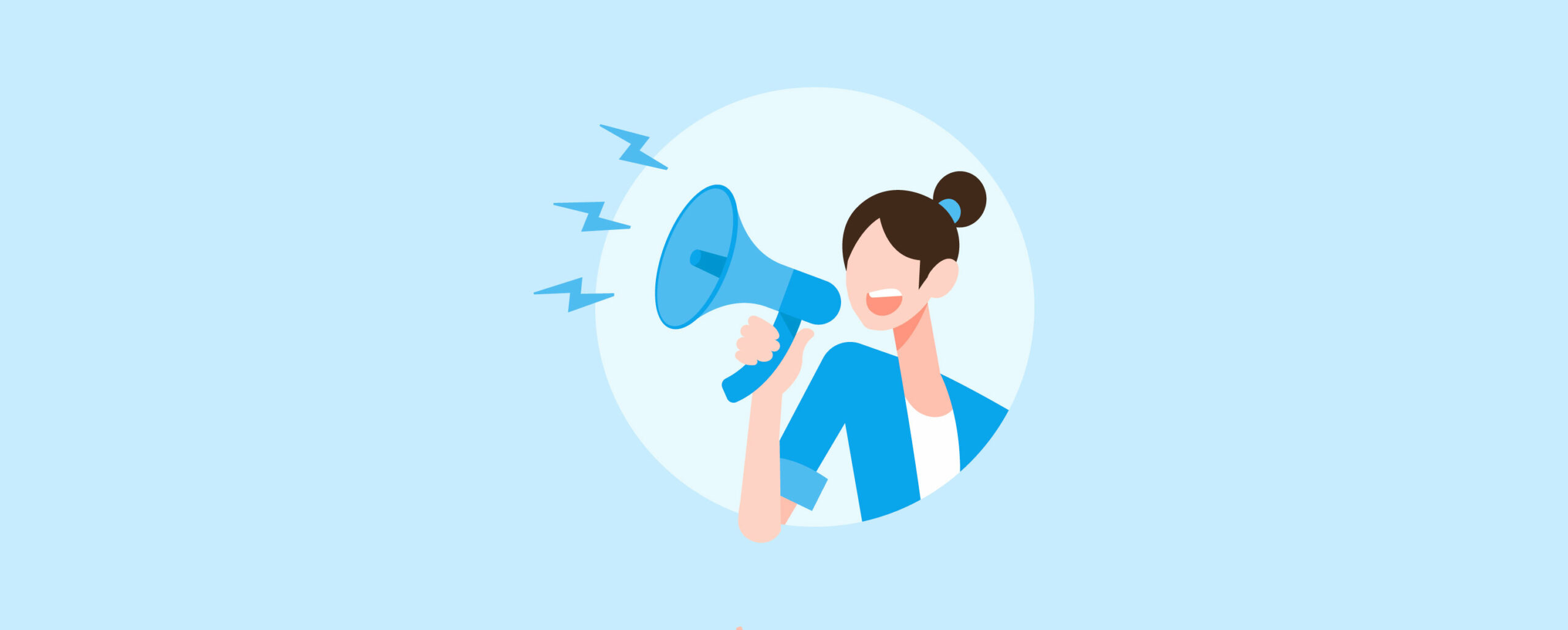 What's happening?
From 1st July 2023, the current version of Google Analytics will be deprecated and will stop capturing data. All
users who wish to use Google Analytics for tracking on their website should move to GA4 ahead of this transition
to ensure they have data captured and to build any existing reporting systems they have within the new
platform.
What's the point of this?
The current iteration of Google Analytics is starting to show its age given the ever evolving digital marketing
landscape and proliferation of mobile devices. The new version of GA has three key changes and benefits –
An updated data model
It works in a world with less cookies
It's more privacy focussed
Let's look at each in turn;
An updated data model – In the existing Google Analytics, goals and tracking are session-based. You can't
measure goals by users. GA4 changes this.
It works in a world with less cookies – The current GA tracks by setting cookies on a user's browser when
they visit your website. Cookies can be useful, for example, remembering when you add something to your
basket, or remembering your site preferences.
However cookies pose a privacy problem that more users and companies are aware of and are actively seeking
to block. Operating system changes like Apple's introduction of more aggressive cookie blocking and more users
opting out of cookies altogether means that the gap between reality and GA data has been growing ever wider in
recent years.
GA4 solves these challenges using machine learning and other techniques to create more accurate and
sophisticated reports.
It's more privacy focussed – GA4 does not store IP addresses and relies on first-party cookies, which
Google argues maintains compliance with privacy laws.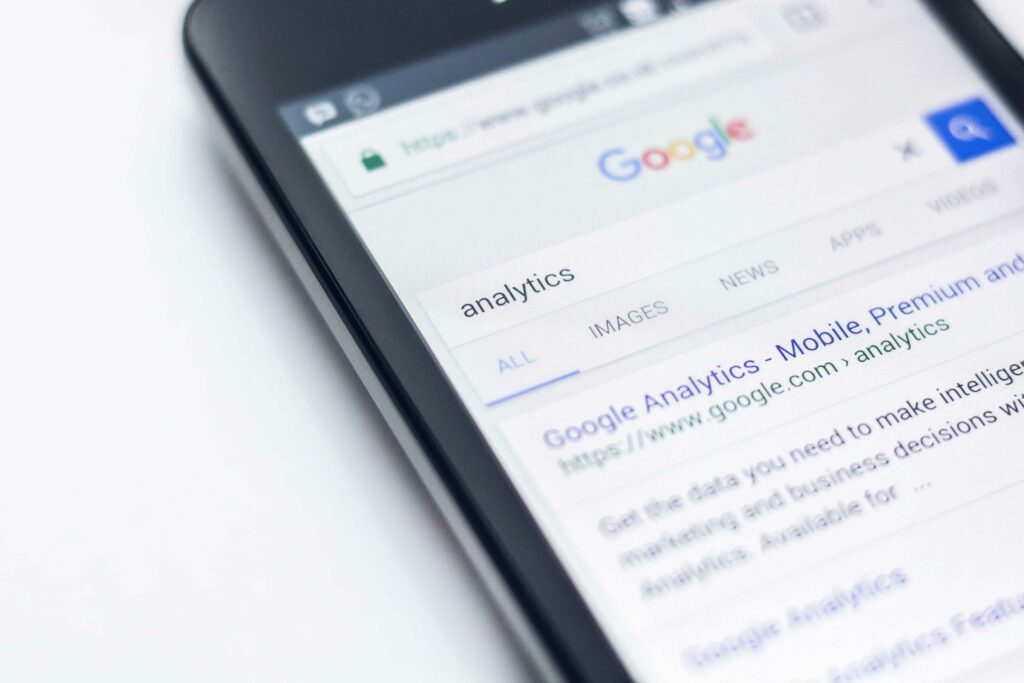 What's changing?
In short – a lot. This document outlines the basics that you should know and is not designed to be an exhaustive
list or educational resource, but here are a few changes –
GA4 has a focus on customisation. The ability to create your own reports is easier and more
streamlined.
Attribution modelling is simpler.
Bounce rate is gone – a new 'engagement metric' replaces the vanity metric, recording users that visit
more than two pages on your site.
Lots of terminology is changing – for example, the 'landing page' dimension will no longer exist. You will
need to find 'session_start' events for each page.
Will I lose any data?
Not if you take action. After July 1st 2023, the current version of GA will continue to be available and your data
accessible for at least 6 months. It is imperative however, that you export any critical reports and data ahead of
December 2023 to ensure that you do not lose any historical data.
What is your recommendation?
The settled consensus amongst digital marketers is to run the current version of GA alongside a GA4 property
for as long as possible before the switchover in 2023. This will give marketers the time to adapt, configure
reports and understand the new data modelling while still having the comfort of their existing data sets within
Universal Analytics.
Should I compare the two data sets?
Don't waste your time. The modelling methodology between the current GA and GA4 is completely different. The
numbers won't match.
What are the next steps?
If you have a retainer in place with us, we will consult with you as to whether you would like us to create a GA4
property on your behalf as part of your scheduled work. It is possible to do this yourself, and we've included a
link to Google's documentation here.
If you do not have a retainer in place with us, this is a short task to complete, but you will need to notify us that
you want to make this change on your behalf.
If you have any questions, please contact us here